Thanks to the consistent fleet developing policy of our company, we can be at our clients' disposal with a modern, low aged fleet regarding our semitrailers and trucks as well.
EURO 6D Scania and Mercedes trucks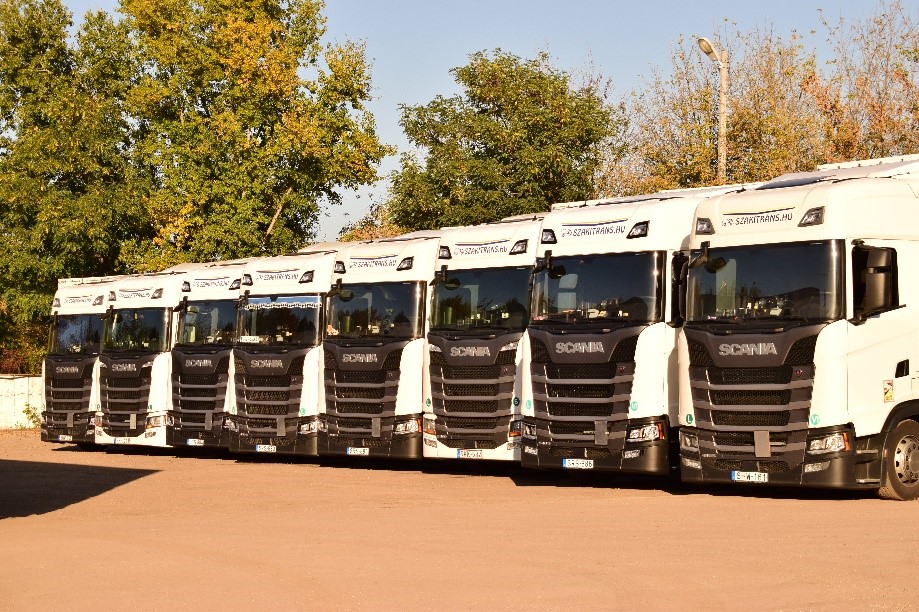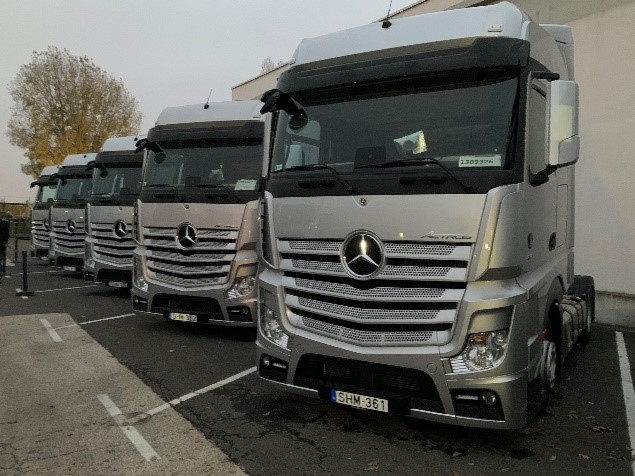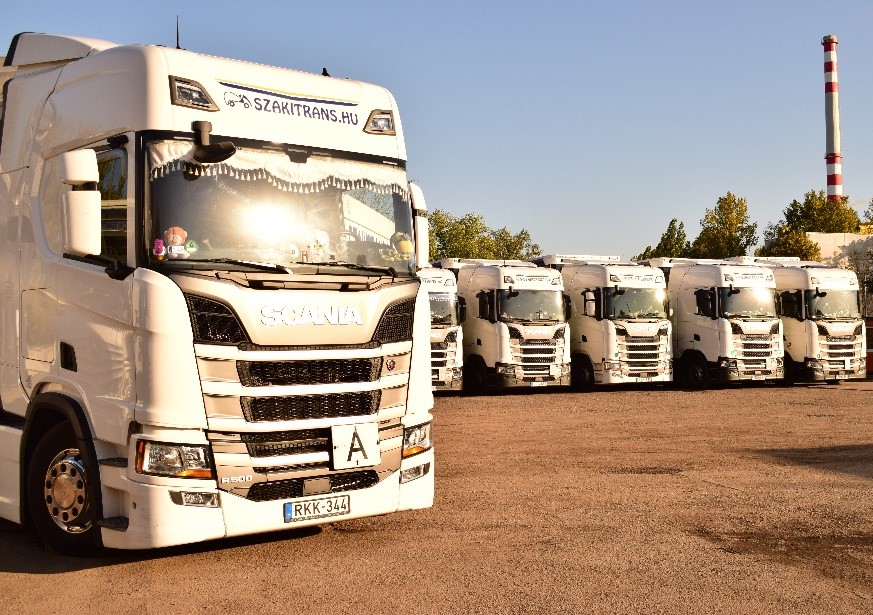 Berger Ecotrail semitrailers
Green transport or efficiency? Couple of years ago this could be a question, but by now they are walking hand in hand. The CO2 friendly solutions can make our business more efficient. We have one of the largest Berger Ecotrail fleet of the hungarian market – lower weight=bigger efficiency=smaller environmental footprint!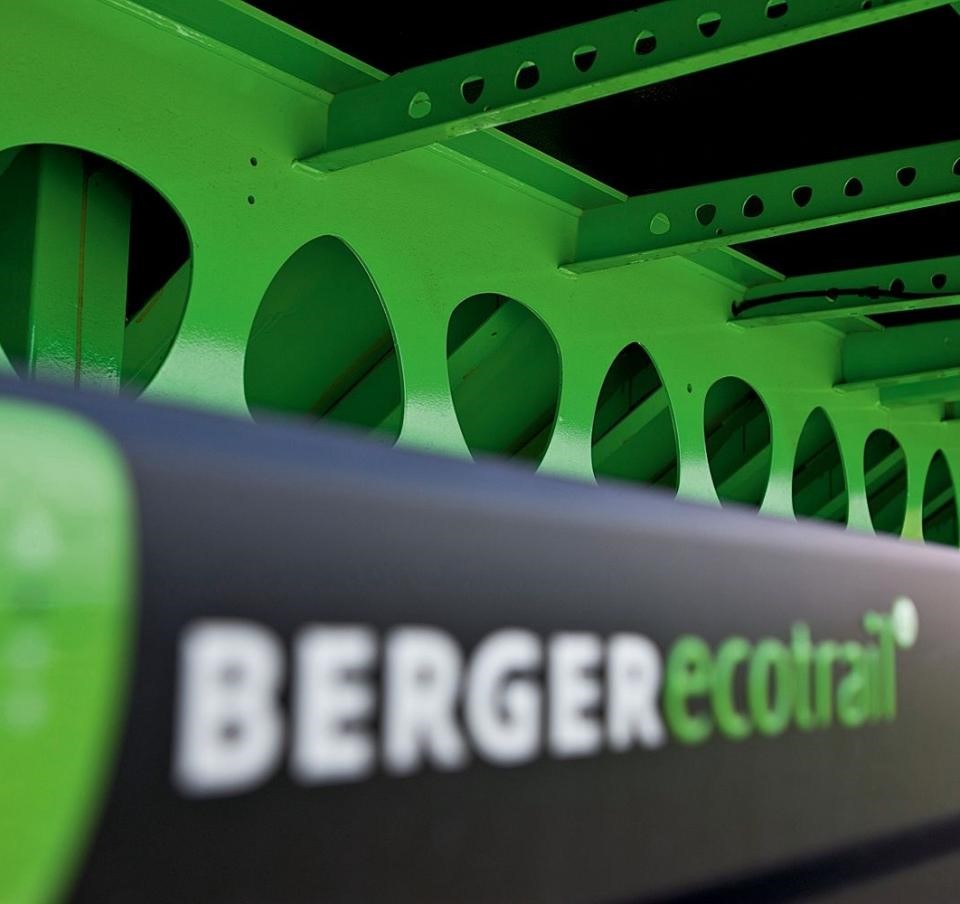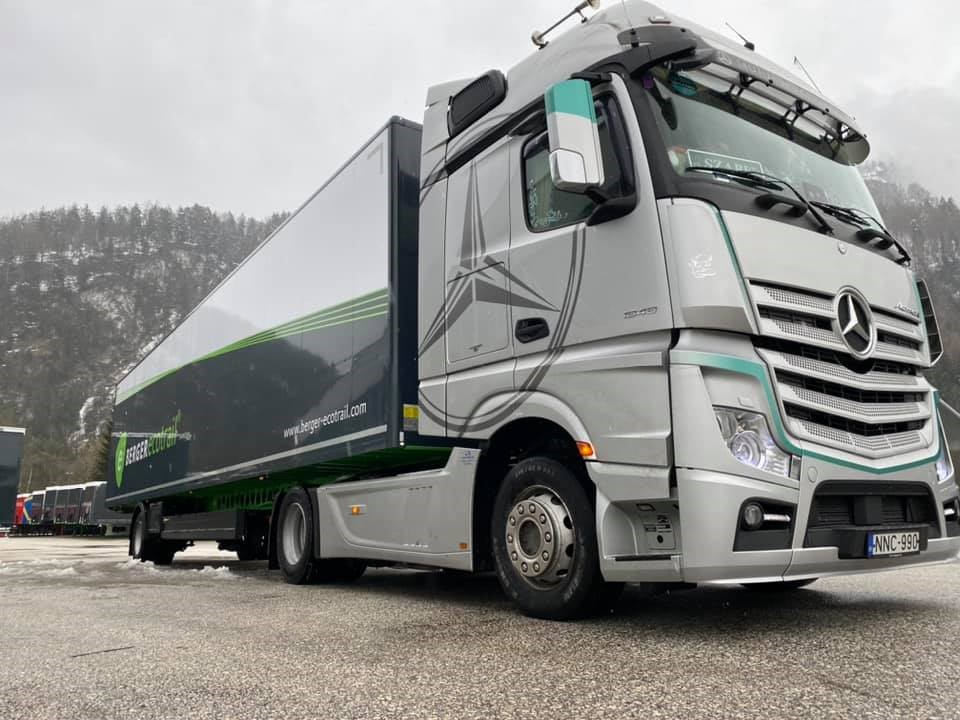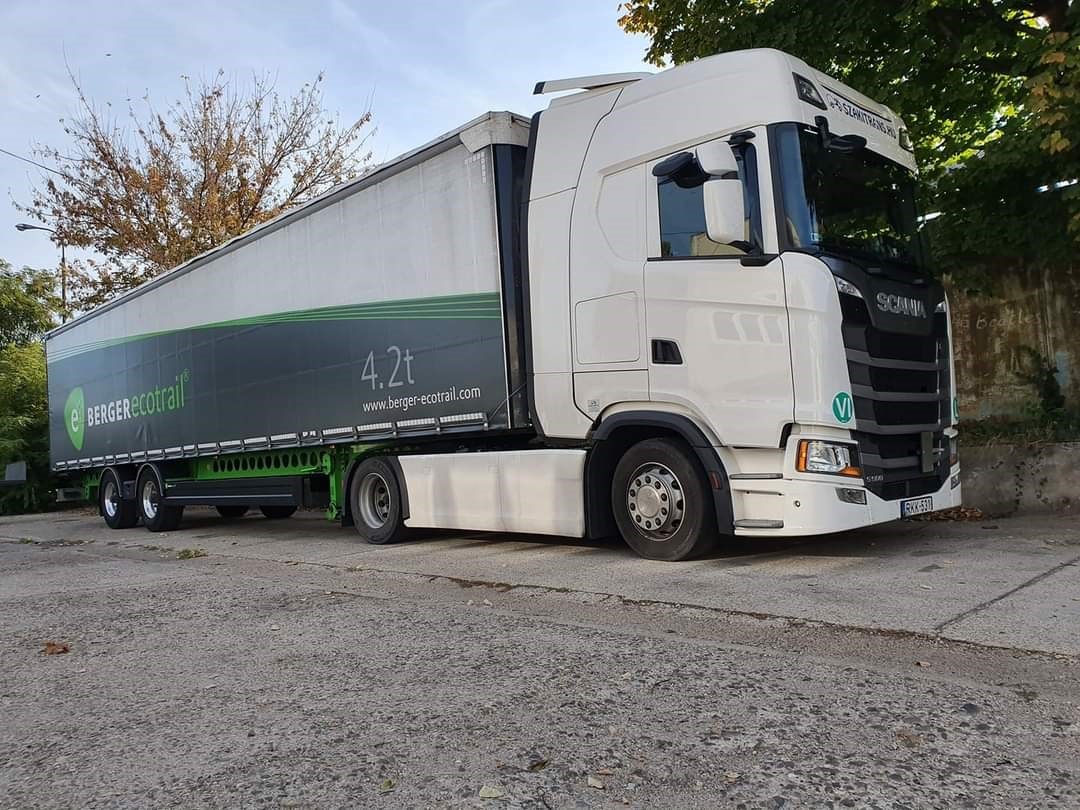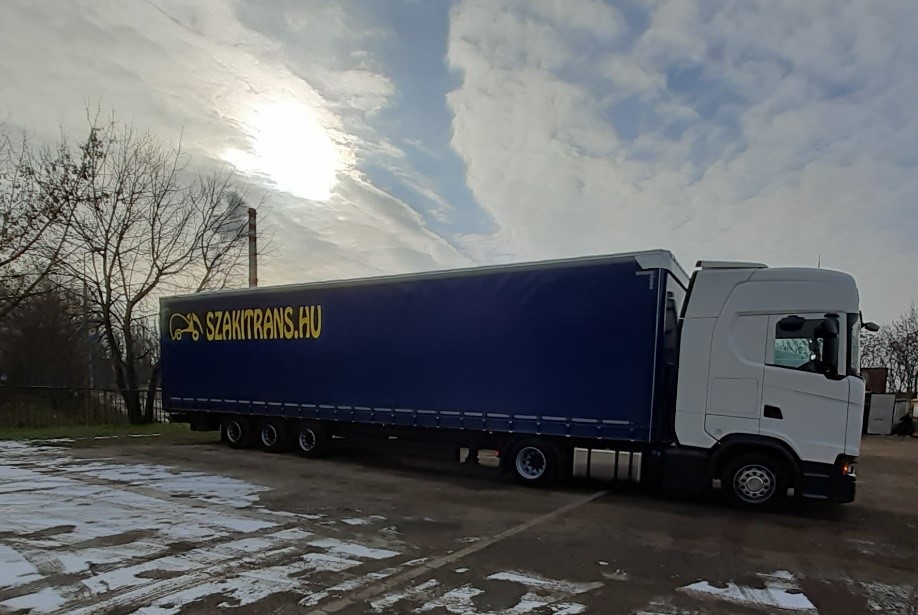 Knapen walking floor semitrailers
For bulk load transport we offer the facilities of our Knapen walking floor fleet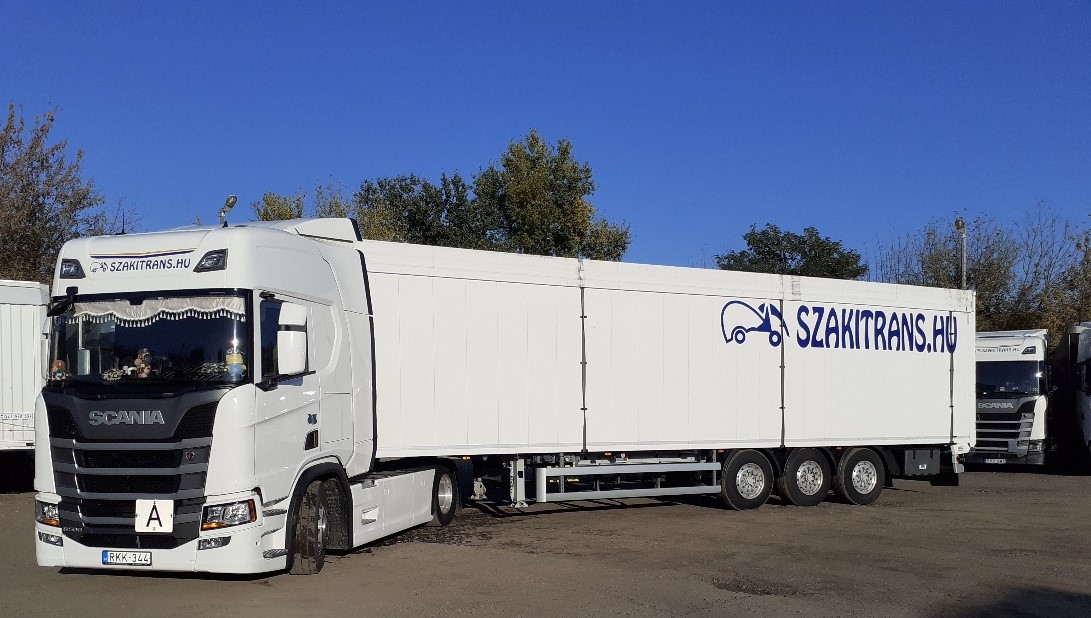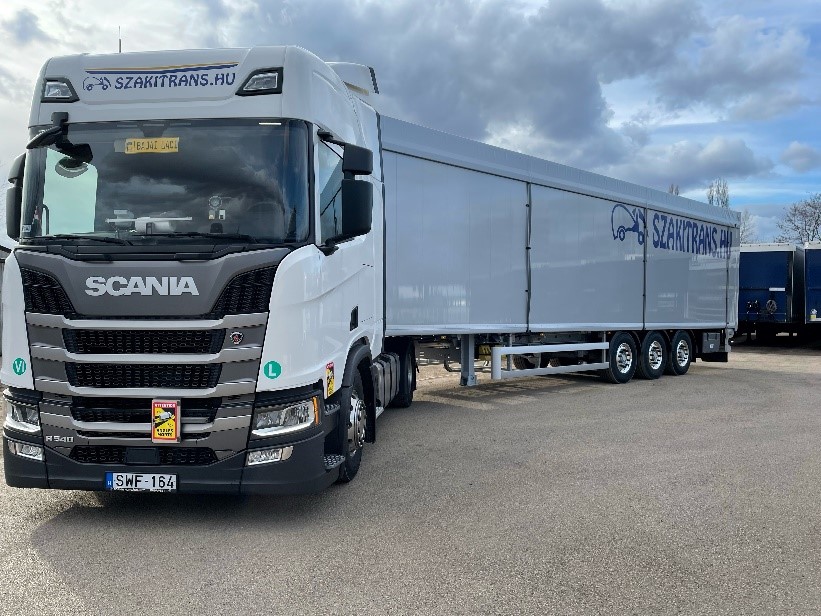 Krone dry liner semitailers equipped with high tech digital security locking system
For high value goods' transport we offer our "rolling safes" with Maple digital security locking system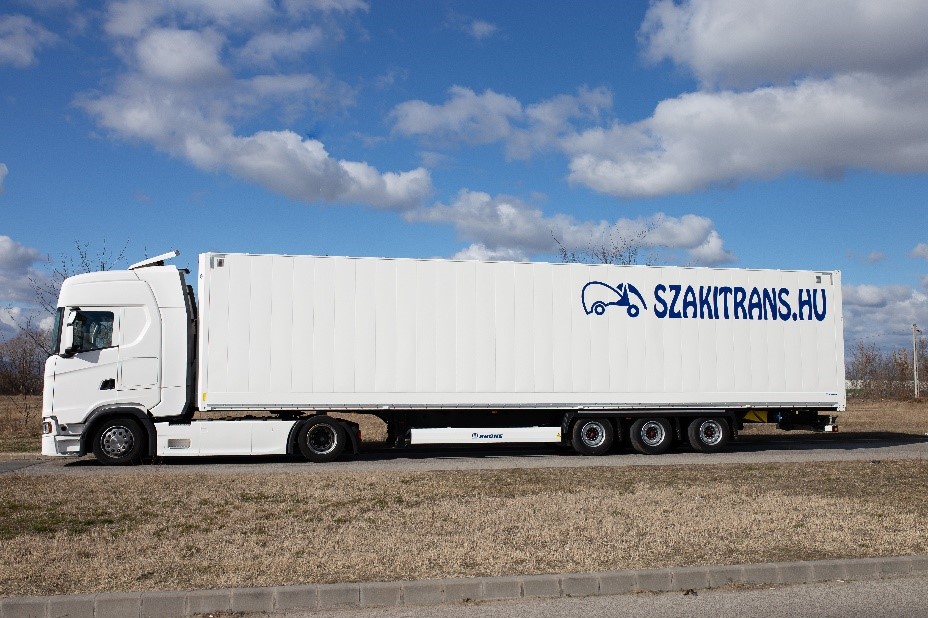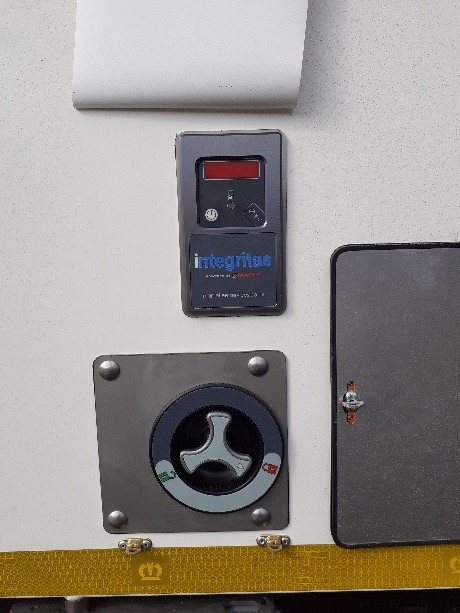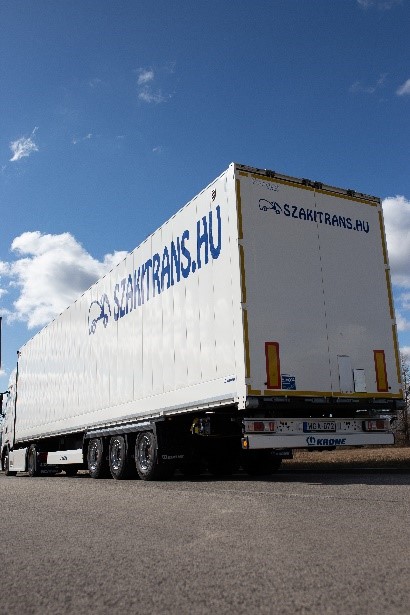 Schwarzmüller widenable XL SPECIAL semitrailer
For moderate oversize transport we offer Schwarzmüller XL SPECIAL semitrailer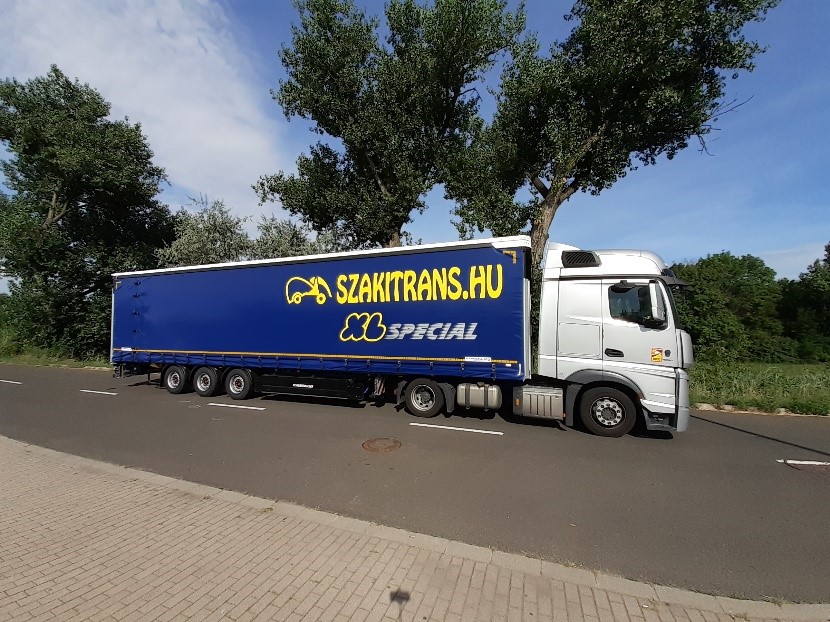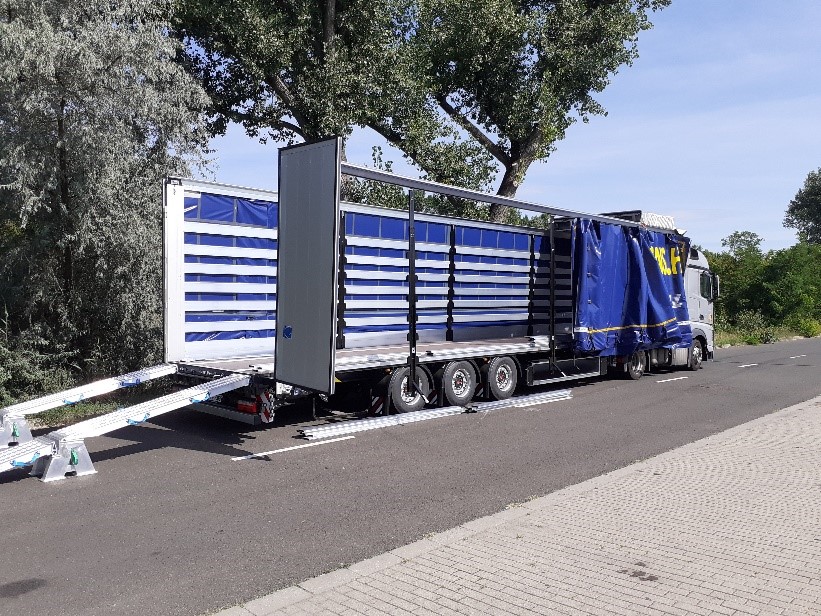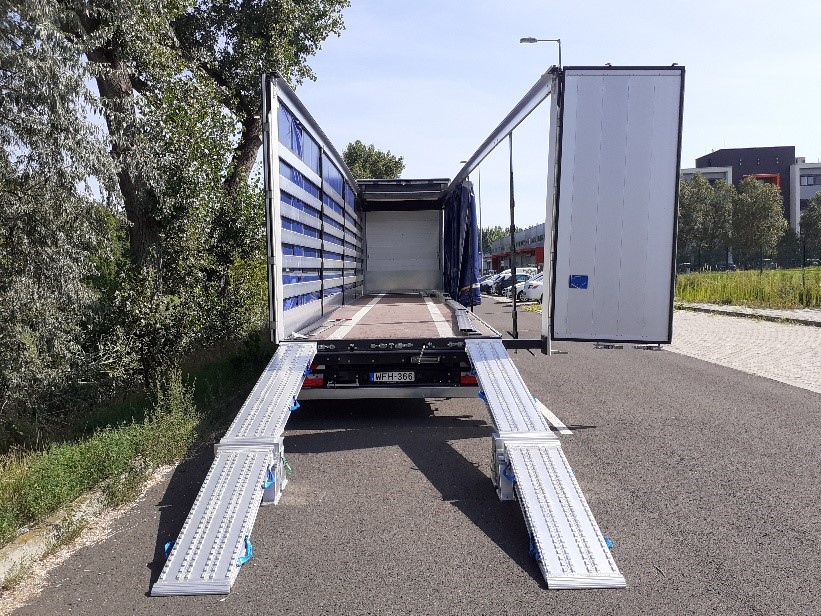 Our company has a long experience in tyre transport. Our semitrailers conditioned for this purpose are at the disposal of our clients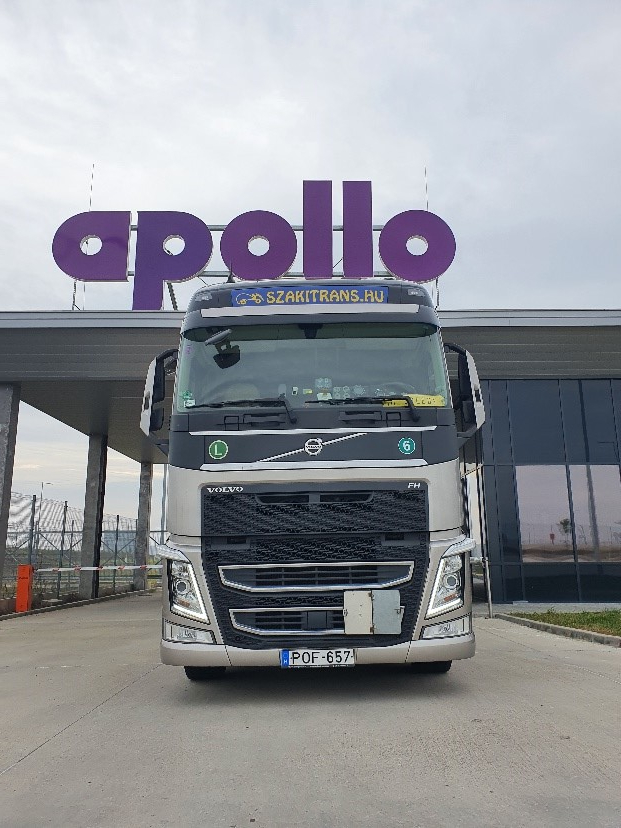 Tail lift trucks from 3,5 t-18 t
We started our business in 1991 as a moving service provider. We continue being at the disposal of our clients with professionalism and adequate fleet of vehicles